Meet the team! Introducing the newest member of Thinkabit Lab™: Vanessa Myers!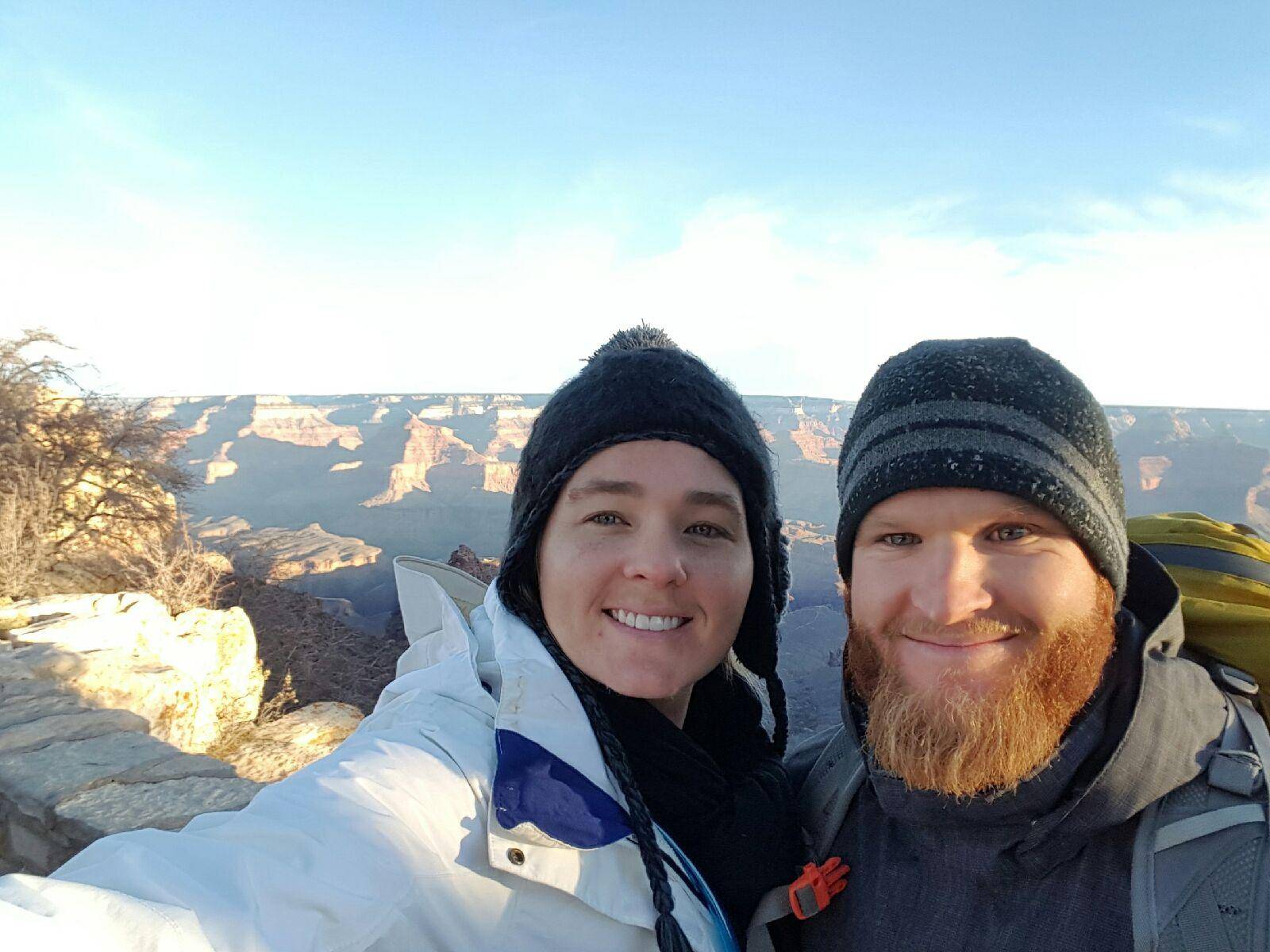 Q & A with Vanessa, engineering teacher at Qualcomm's Thinkabit Lab:
1.      What are you most proud of?
I think above all, I would have to say I am most proud of my position at the Thinkabit Lab.  I think that the work we do is needed and is impacting students for the better and I could not be more proud to say that I am a part of this amazing team.
2.      What is your favorite music?
Walk the Moon Radio on Pandora is my go-to.  And I love Mumford and Sons.
3.      If you could travel anywhere, where would you go and why?
I would go to Australia and New Zealand because I have never been before and I hear there are lots of adventurous things to do there.
4.      How do you spend your free time?
I love doing puzzles!  Any extended period of free time is typically spent doing a puzzle.  When I travel, I try to buy a puzzle from that place.
5.      What is your favorite Strength (from Gallup StrengthsFinder 2.0 Top 5)? And why?
Connectedness, I really feel like everything that I have done in my life so far has led me to the place I am now at Thinkabit and I think the same goes for every teacher and student that comes to us.  They each have a unique story and purpose for being at the lab and each leave with a different perspective.
6.      What is a skill you'd like to learn and why?
I would love to learn archery.  I tried it when I was younger at a summer camp, but we were running short on time and I only got to shoot one arrow which landed about 2 feet in front of me. 
7.      What is your best childhood memory?
When I was little, what I wanted more than anything was to go to school.  I used to borrow books from my brother's first grade teacher so I could learn to read and would set up all of my stuffed animals and read to them like the teacher.   My first day of kindergarten was one of my happiest days as a child because I had been wanting to go for so long.  My whole family walked me to school and I felt so proud.  Then I cried at the end of the day because only my mom came to pick me up from school, everyone else had left.
8.      Favorite meal?
My husband cooks beef wellington every Christmas.  It is a filet mignon (really good beef), wrapped in prosciutto (like fancy bacon) and puff pastry that melts in your mouth. 
9.      Do you have a hidden talent?
I have a knack for memorizing the words to songs, even after hearing it only a few times.  Sometimes it gets annoying because I pick up on songs on the radio, and even if I don't like the song, I'll still sing along.
10.  What do you love most about teaching at Thinkabit Lab?
The thing I love most about teaching at the Thinkabit Lab is seeing students being successful with engineering.  Sometimes you get a student who is hesitant or doesn't think that they can be successful and then by the end of the day they have a working project that they are super proud of.