PUSD Virtual Labs Completely Full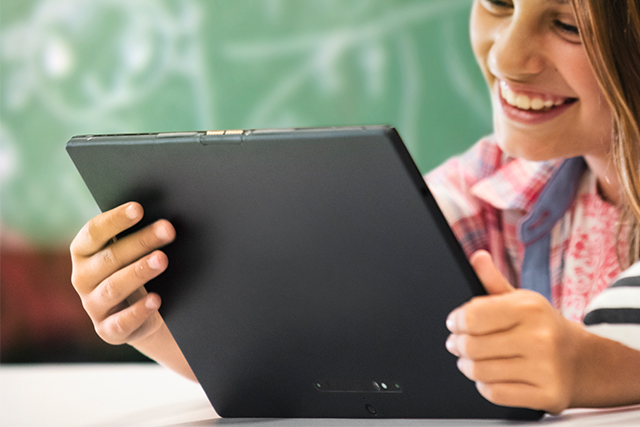 The Porterville Unified School District's Pathways summer camps and Future Ready Lab are underway and the camps are completely full with the number of students who have signed up to participate in them throughout the summer.
"Planning virtual camps required a lot of creative thinking and problem solving on the part of teachers and teams putting on the camps," PUSD Pathways learning director Erik Santos said.
Two camps have been ongoing this week and conclude today. The Wearable Tech camp for middle school aged girls sponsored by Qualcomm began on Monday and ends today. Students explored enginnering, electrical circuits, coding and fashion design in the camp.
The SunPower Solar Academy Internship camp began on Monday and concludes today. The camp was for juniors and seniors primarily in the Engineering, AERO, Business and Environmental Science pathways. SunPower is in its ninth year in hosing the camp in Porterville.
In the camp, students explore engineering, business development, careers and solar and alternative energy.
The AgTech for Good Internship will be held next week June 8-12. The camp is for incoming sophomores primarily in the Engineering, CODE, Emerging Agriculture and Environmental Science pathways. The camp is sponsored by Qualcomm.
In the camp, students will explore engineering, electrical circuits, bluetooth and wireless communication, creating apps, coding and applying that to agricultural business in the Central Valley.
The VEX Virtual Robot camp for middle school students will be held June 15-19. In the camp, students will learn to program a virtual robot through block-based programming. Students will be guided through several activities to complete the Vexcode challenge.
Code.org for incoming fourth grade students will be held June 22-26. Students in the camp will explore block-based programming and will create their own online video game using Code.org. At the end of the camp, students will be able to play each other's games.