Riley New Dawn, from San Diego Unified School District visits Qualcomm® Thinkabit Lab™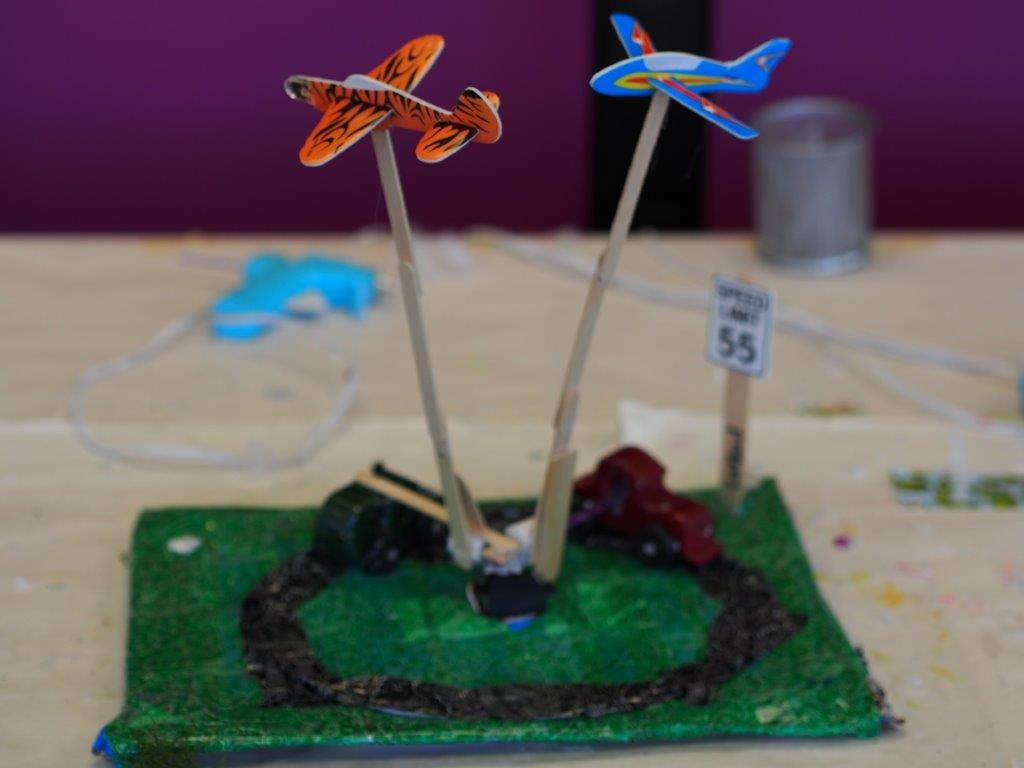 Thinkabit Lab™ serves students from all districts and socioeconomic backgrounds. At the end of each week the staff gathers to prepare for the week ahead of school visits. As we looked to the week of October 25th, we were excited to see 5 returning schools and their Principals on the calendar. Calavera Hills Middle, Feaster STEAM Charter, Chet F. Harritt, an all-girl after school coding club from Roosevelt Middle and Riley New Dawn.
The 5th school, Riley New Dawn, is a special education school that offers intensive support for students with social emotional issues. We hosted one class from this school site last year, one of our favorite classes of the year, and we wondered if we could replicate the positive experience a second time. Could we effectively teach and provide a life changing experience to a group of special needs students, ranging from autism to emotional and behavioral needs? We called last year's class one of our favorites of the year, because the students were so curious, so engaged and so willing to ask questions. They challenged us. Instead of focusing on their special needs we focused on their creations. But what would happen this year? Once again, we had an incredible experience with the students, a mixed class of 6th, 7th and 8th grade. They asked so many great questions in the World of Work room, identifying careers of interest; security guard, advertising and even software and applications engineer.
Students had many ideas of what they wanted to be. Each child walked away from the World of Work experience with the knowledge that they too can be successful in a real-world work environment like Qualcomm. Once in the Thinkabit Lab™, the students continued to excel. They coded, designed and created their own robotic creations. Some worked together and others on their own as they tackled the same engineering modules we teach to all the other classes. As we watched the day unfold, their principal even stated that several students that typically will not work together were working together at the same table for the first time. Parent chaperones shared their surprise that the day was going so well. We were surprised once again at how well the students were doing, they were enjoying the freedom to create, partner, play and build whatever they wanted.
Once again, we were all smiles and so were the students. The following day, their teacher sent a note stating, " I heard one student say "today is the best day ever," others were asking, "when can we come back". We were thrilled to hear this. The Riley students proved to us that all students can excel in a student centered environment. Engaging students' creativity by combining art and engineering is the perfect way to unleash the inventor in all of us.