Teachers, you CAN Teach Engineering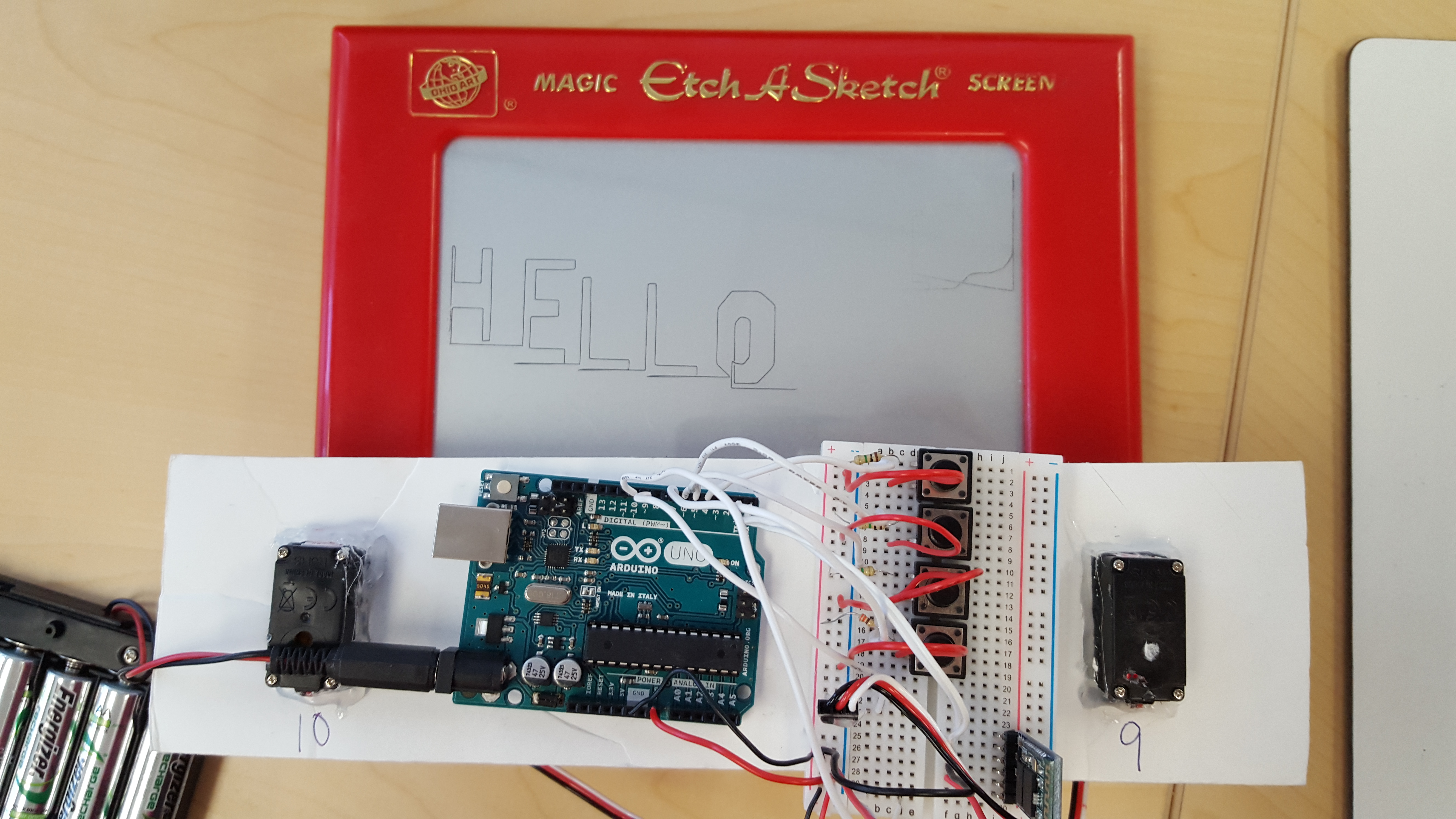 As a math teacher by education and career, I'm living proof that teachers of math, English, history, physical education and many other subjects can also teach engineering. What you need is passion.
Every day at the Qualcomm® Thinkabit Lab™, I teach students and educators basic engineering concepts, including how to write code for Arduino — the platform we use to build robotic crafts. What surprises people about this is that I actually majored in mathematics with an emphasis in education and did not enjoy the coding class I took in college.
I was a math teacher in the San Diego Unified School District, primarily teaching AP Statistics, when I was asked to be a counselor at the first Qcamp™, Thinkabit Lab's free-of-charge summer camp hosted since 2014. My role was to help with the camp atmosphere, not to teach engineering.
But, Qcamp hooked me on engineering. At night, I downloaded Arduino onto my home computer and practiced. The difference between what turned me off to coding in college and what engaged me during Qcamp was that in college I wrote code that didn't control anything physical. At Qcamp, I wrote code that made objects move. I created fun projects that were meaningful to me and pushed myself to learn more. If the students needed help when the engineering teacher wasn't in the room, I put on my teacher hat, went up to the whiteboard, said Let me show you how I was able to do it and led them through the activity.   
My goal when I first started teaching statistics was to stay two steps ahead of my students. I think the same holds true for any teacher who is expected to teach a new subject because we fear that our students will surpass us in knowledge. This can be especially true with engineering, as students get elaborate ideas of things they want to do and then ask their teachers for help. While this may scare some teachers away from teaching engineering, I embrace those moments.  
I encourage students' curiosity, creativity and thirst for learning. If we're writing code that's new to me, I keep my notes out for reference and tell the students that we're learning together. If someone asks a question I'm unable to answer, we research it together on the Internet.
The Thinkabit Lab approach flips the classroom so that students are asking to be taught instead of me asking them to learn. This allows me to spend more time helping students acquire and practice problem-solving, collaboration, creativity and other important skills that they need to be college- and career-ready.
I use the same skills and capabilities that I used as a math teacher to teach engineering. Regardless of what subject you currently teach, I believe you have the skills and capabilities to teach engineering, too.  My best advice: start playing. Think up a coding project and work with Arduino to bring your idea to life. For me, that project was using two Servos to control the knobs of an Etch-a-Sketch® (pictured above). The more you use Arduino, the more you'll want to learn and the more comfortable you'll feel teaching it.  
Ready to start? We can help! Today we are releasing several Arduino Activities that we use at the Thinkabit Lab, and are now available for you to download free-of-cost so you can start learning on your own or teaching others.
Vanessa Myers
Thinkabit Lab STEM Instructor