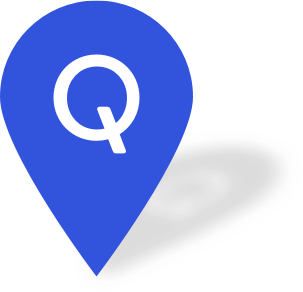 How It Began
Through the Qualcomm® Thinkabit Lab™ we aim to show students from all cultural and socioeconomic backgrounds that they can be a part of inventing the wireless world of the future. We opened the first Thinkabit Lab at our Qualcomm headquarters in San Diego, CA. Between 2014 and 2018, we hosted more than 14,000 middle school students from across San Diego county. The Qualcomm Thinkabit Lab Signature Experience begins with a closer look at the Qualcomm® World of Work and are also exposed to technology concepts, such as the Internet of Things. Then, working in groups as "start-up companies," they apply their newly gained engineering skills to design a robotic invention that solves a real-world problem.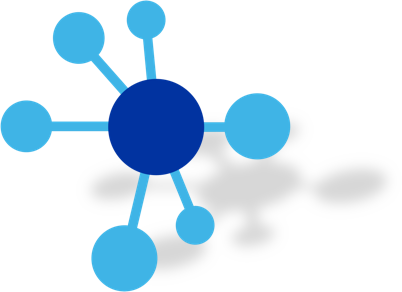 How We've Expanded
In 2015, we began our efforts to expand the Thinkabit Lab program to different regions of the United States. Our continued commitment to expand has led to a network of 16 National Thinkabit Lab sites in five states, including California, Louisiana, Michigan, North Carolina and Virginia.
Thinkabit Lab sites are located at schools, universities, libraries and other organizations to serve students of diverse backgrounds and educators across the country. All sites provide the Thinkabit Lab Program at no cost to students and their teachers.

See Students in Action
Learning Center
The Thinkabit Lab team has provided a sample of both career exploration and hands-on engineering activities for you to use in your own classroom, home, or organization.
The Learning Center is open to teachers and adults with an email and provides activities that can be used independently or with a group of students. Be sure to download the getting started guide first.
Visit the Learning Center
LEARNING CENTER ACTIVITIES INCLUDES
Career Exploration Activities
A guide to Getting Started with Arduino
LED Activities
Servo Activities
Sensor Activities
Troubleshooting guide
Plus, videos for several of the activities that you can watch and use with students.
Keep up to date with the Thinkabit Lab
At Qualcomm for Good we believe in the power of technology. We know that innovation can catalyze social change and that every breakthrough has the potential to impact society for the better.
Please follow us on social media @QualcommforGood to receive the latest news from the Thinkabit Lab programs and other corporate responsibility programs within Qualcomm.
Sign up for our newsletter